Your own e-learning platform
Expand your training offer with online training and reach even more students.
Your knowledge
Your own platform
Our digital expertise
Own training material as a basis
We believe in your expertise as a trainer and professional. That is why we use your material and convert it into an e-learning.
Platform
We put the e-learning on your own platform in the house style of your organization.



Exams and certification
At the end of the training, students can take the exam online and earn a certificate.
Also available separately for betting after class training!

Animation videos
We use animation videos to explain concepts. All our animation videos are made in-house.


Other course material
In addition to the animation videos, we use Storyboards, text, mini-games and practical assignments to explain the material.
Screenshots platform
A few examples of our material.
Frequently Asked Questions
We also collaborate with organizations that use e-learning for internal training. We are happy to make separate price agreements for this.
Our partners can offer support with the sale of the e-learning through various online channels.
The exact costs for making this training depend on the content of the training. On average, the investment is recovered after 60-100 e-learning sales. Too high investment? Then choose the 'adavnced' model. See pricing for details.
The voice over for our animations are recorded by our standard voice. Other voice overs are available, contact us for quotes.
Other questions?
Then contact us and we will answer your question as soon as possible.
Ask your question
Generate more revenue through:

An additional sales channel

Training outside of chargeable hours
Prices AcademyLab
All prices excluding VAT.
BASIC
€199
Per month


Own platform
Unlimited number of exams (fair use policy)
Support with digitizing the exam
ADVANCED
€299
Per month
+ fixed amount per sale
Same as basic +
Unlimited number of e-learnings
Low start-up costs
Suitable for e-learning sales
PRO
Upon request


Same as advanced +
100% of the income
No costs per sale
Suitable for sales and internal e-learning
Our approach
To a top result
Mapping opportunities
At the first meeting we map out how we can best set up your online offer.
Development of e-learnings
Based on your teaching material, we will start developing the e-learning (s). Hereby we keep close contact so that your quality remains guaranteed.
Launch
When everything is ready you can get started to offer your digital platform to your (new) customers.
Our Blogs
Latest news, tips and best practices.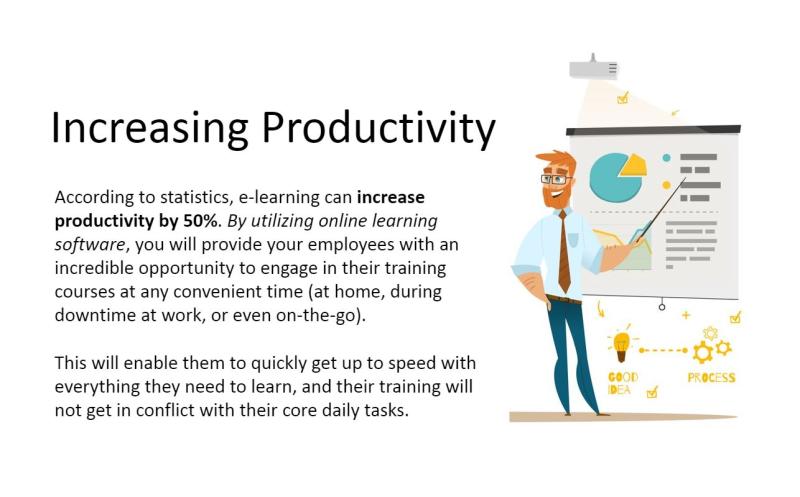 Ramon Huijg
Co-owner
'More and more organizations are looking for an e-learning platform because they are starting to realize how impactful and rewarding it can be. It can help organizations become better and stand out from the competition simply because it offers employees excellent opportunities to learn and improve their skills.'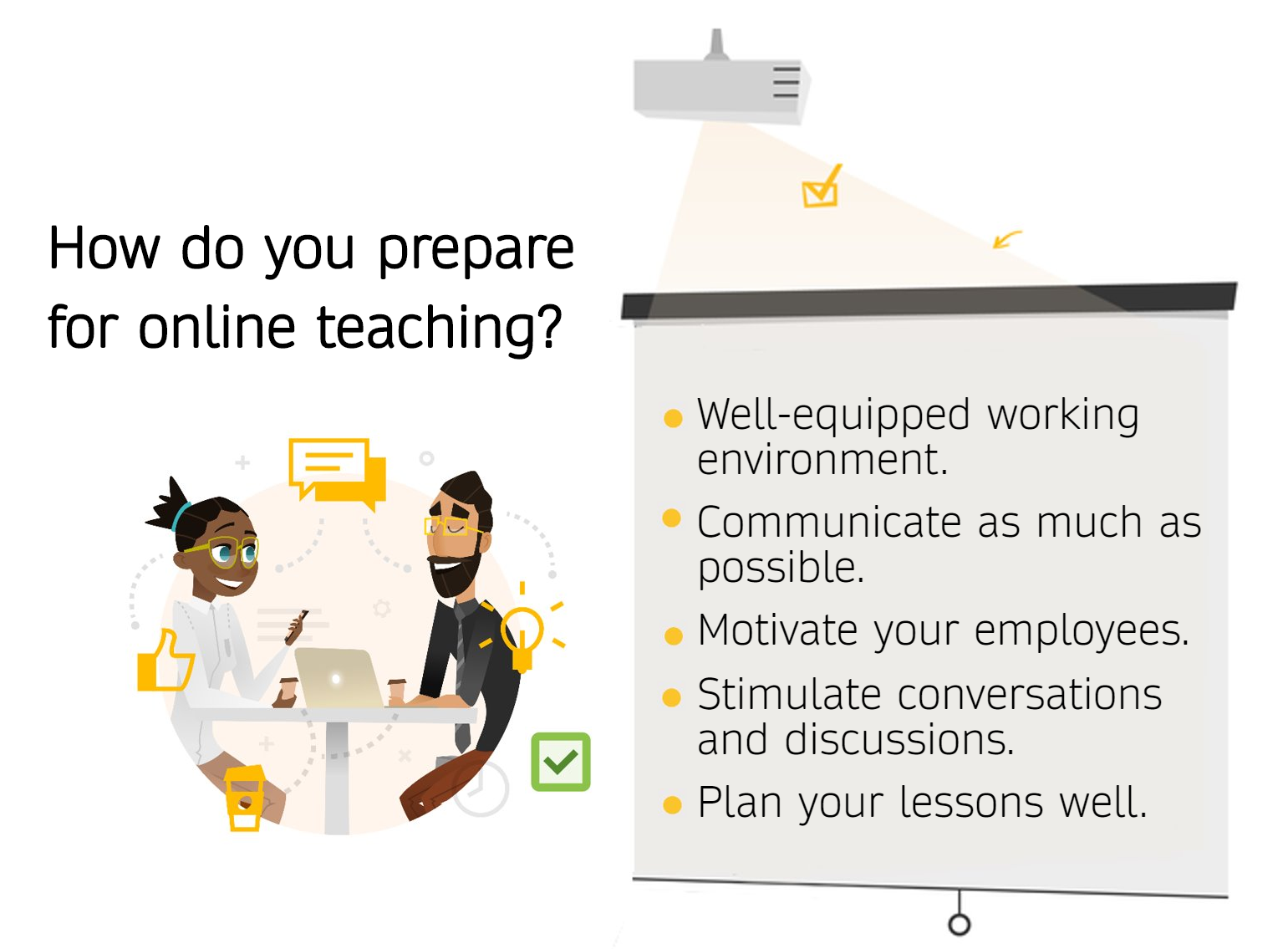 Hannah Stevens
Communications Officer
'Online education is still not emerging and more and more people are using the internet to attend both college and general education. Teaching remotely by webcam is still a relatively new concept, and it takes time to get used to those who have never done it before. Do you want to know how you can prepare for online teaching?'
Get in contact
Thank you for your message. We will contact you as soon as possible!